no act of kindness, no matter how small, is ever wasted.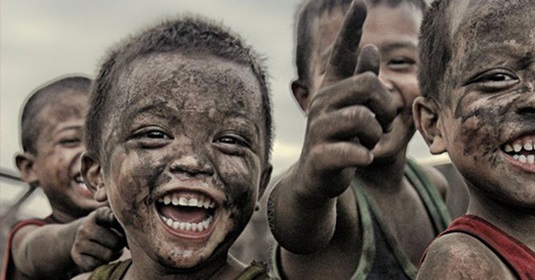 The Old boys' Society was launched in February 1983 when the first batch of I.C.S.E met at the principal's cottage .The meeting was attended by: Alif Neelesh Shirali, Arvind Oberoi, Digvijay Singh, Dinesh Yadav, Gulabinder Singh Alag, Harbeer S. Batra, Janinder Sharma, Jasnit Soni, Kiran Garg, Luv Kumar Singh, Rajesh Kumar Ramchand, Rajiv Gupta, Rajvee Sharma, Rishikant Jain, Rohit Sawhney, Sanjay Gupta, Sanjeev Aggarwal, Shaleen Sinha, Sunil Advani, Sayed Sultan Hasan, Vikram Walia and Mr. S. Kandhari the principal of Welham and an old boy.
The following and objectives have been laid down in the memorandum of Welham Old Boys' Society:
to encourage the Old Boys to take an active and abiding interest in the work and success of the School , in keeping with its ideals.
to promote friendly relations between the Old Boys, the present boys and the staff.

to assist each other is furthering the aims and objectives of the institution.

to establish a bond of union among Old Boys and between them and the school, to foster a spirit of comradeship to promote co-operation and to extend mutual help to the Old Boys of the School.

to help, encourage and assist the spread of education and to render assistance, award scholarships/bursaries to deserving students and for this purpose to take all steps as may be deemed necessary.

to create, associate, or co-operate with any other Society or Association having the same or similar objectives to such extent as may be considered desirable and possible.
Our Bank Detail:
Name

CANARA BANK



Branch Address

WELHAM BOYS SCHOOL
5, CIRCULAR ROAD. DALANWALA
DEHRADUN – 248001



Account Holder' Name

WELHAM OLD BOYS SOCIETY



Account No

2901101025082



IFSC Code

CNRB0002901



MICR Code

248015007



SWIFT CODE

CNRBINBBKFD
For Donations related queries, please contact: This email address is being protected from spambots. You need JavaScript enabled to view it.